The online pharmacy for your pet
Prescription medication
Competent pharmacist
Prescription medication
Competent pharmacist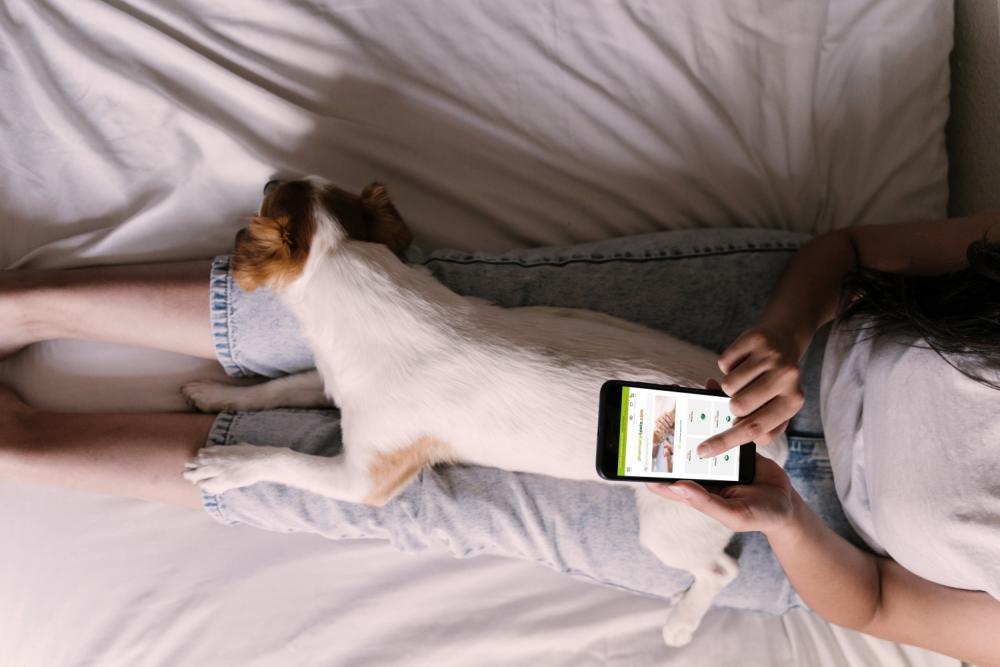 Your online pet pharmacy
Pharmacy4pets is an online pharmacy where you will find a wide range of veterinary medicines, nutritional supplements, diet food and supplies for your pet(s). And did you know that you can also order prescription medicines from us? You need a prescription from your vet, which you can easily upload for review by our expert pharmacist.
More information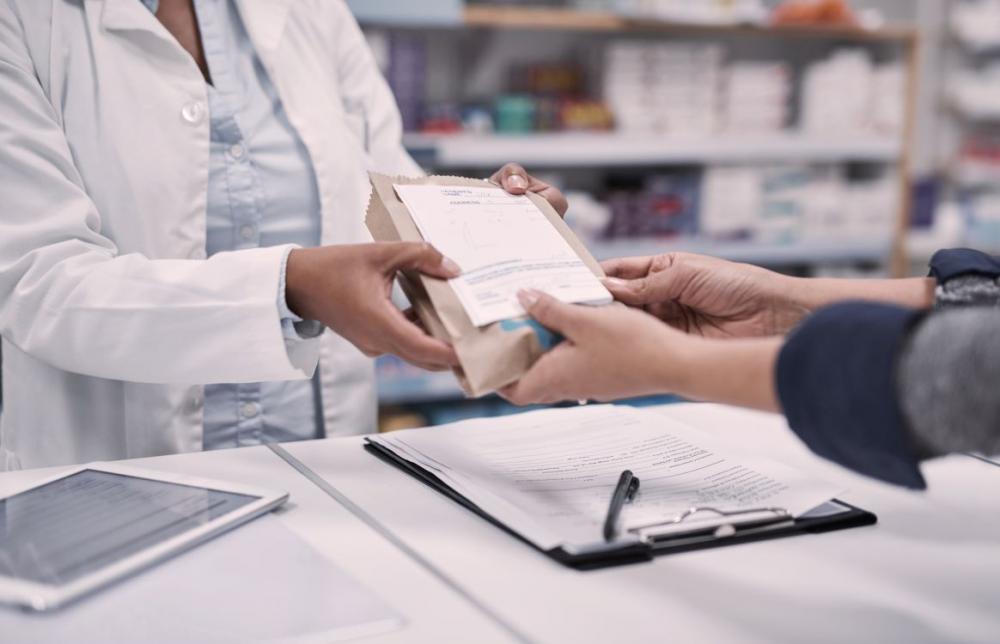 How to order prescription medication online?
A prescription from your vet is needed to order prescription medication for your pet. You can easily upload this with your order for assessment by our expert pharmacist. How exactly does this work? We have listed a number of frequently asked questions and answers about ordering prescription medication.
More information
Pharmacy4pets.com is the online pharmacy where you can order all products for your pet!
In our pet pharmacy you can buy your veterinary medicines, nutritional supplements, diet food, pet supplies and more. Our product range consists not only of pet shop products but also of prescription medication, which makes our pharmacy unique!
We have an extensive range available for dogs, cats, horses and rabbits like remedies against fleas, ticks and worms. But also for products related to afflictions such as kidney failure, diabetes or skin disorders you're at the right place!
In our webshop you'll find different brands such as: Advantage, Advantix, Flexadin, Flubenol, Frontline, Iso-Gel, Milbemax, Milpro, Panacur and Seresto.
On our blog you'll find more information about worms, fleas and ticks in cats and dogs and the products you can use to combat these parasites. Think of worm treatments, flea collars and tick collars.